SCH profits grow a little
European buying spree paying off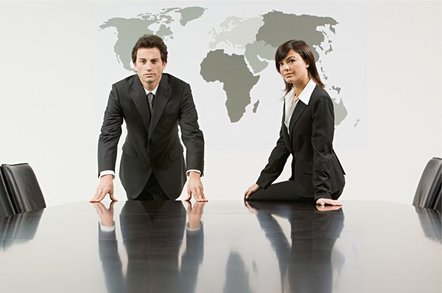 Specialist Computer Holdings saw turnover increase 8.3 per cent to £1.88bn for the year ended 31 March 2004. Operating profit for the year - before exceptional items - was £30.7m, up slightly from £30.6m for 2003.
More than half of total turnover, 56 per cent, came from outside the UK. Continental European turnover was £1, 056m against £828m in the UK. Three acquistions were "successfully integrated" in the period - Pluz BV, the payroll business of Hays Group and the IT services arm of ATR Group in Italy. SCH also bought a Triaton, a product supply business, from HP in Germany. All European non-distribution business has now been re-branded SCC.
Sir Peter Rigby, chairman and CEO, said the firm had made excellent progress in a year when market conditions remained challenging. Rigby said: "We have a proven track record in not only making strategic acquisitions but in taking cost out, retaining value and fully integrating them into our European business. This financial year is no exception and has seen the successful integration of three strategic acquisitions in the UK, Italy and The Netherlands, underlining our unique capability to manage IT service delivery on a truly pan-European stage."
Looking forward Rigby said: "We cannot forecast a trading improvement in the short term, particularly in Continental Europe, although UK IT expenditure has moderately strengthened." He expects the company to continue to grow both organically and fuelled by acquistions.
SCC employs 6,000 people in 65 offices across Europe. ®
Related stories
SCH snaps up Hays payroll biz
SCH reigns in Spain
SCH acquires French dealership