Veritas puts homemade touch on new OpForce
Integrated and how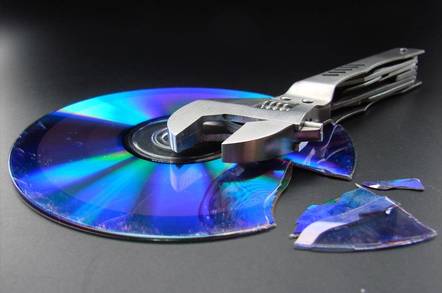 Veritas has retooled its OpForce management software to improve the way the code works with its existing products and to make it easier for administrators to control applications.
Version 4.0 of OpForce is in some ways the most significant release of the product since Veritas acquired it in its buy of Jareva back in December of 2002. Veritas has taken close to 18 months to rework the product from a 3.0 release that was largely a rebadging of Jareva's OpForce IT Automation Suite. The latest version, which starts shipping this month, comes with many of the similar improvements Veritas has made with other products that fit in its utility computing line.
First off, OpForce now works well with the Veritas Storage Foundation. That package includes Veritas' key Volume Manager and File System product. So, customers can now tap into Veritas' most mature, complex technology and manage a server from the file system on up to the application layer.
Secondly, Veritas has rolled more sophisticated tools into OpForce, refining one of the key parts of its overall utility computing pieces. OpForce can now be used to install and manage BEA WebLogic servers. Customers should find that OpForce automates any number of management tasks typically associated with running BEA's application server.
Veritas has also made some more general improvements to OpForce. Customers will now have a tool that scans servers for both prepackaged and custom applications. The tool then creates an inventory of the servers and the software running on them. Administrators can now also set up configuration templates that make it possible to automate the installation of packages of applications. Users of Microsoft's server products and Red Hat Linux Advanced Server will additionally find remote operating system installation tools.
Overtime, Veritas expects to create even tighter links between OpForce and its other products such as Veritas Cluster Server. Veritas is also looking to add more support for third party middleware - namely IBM's WebSphere line - with OpForce.
The changes to OpForce are fairly similar to those made last month with Veritas' new i3 release in the sense that the company is working hard to put its own touch on acquired products.
OpForce 4.0 starts at $7,500 per management server and $500 per managed CPU. It's available for AIX, Solaris, SuSE Linux, Red Hat Linux and Windows. ®
Related stories
Microsoft mocks software rivals with dual-core chip embrace
Veritas puts finishing touches on i3
The risks of remote back-up
IT under threat, says Veritas