Toshiba recalls notebook RAM
Faulty DIMMs could cause data-loss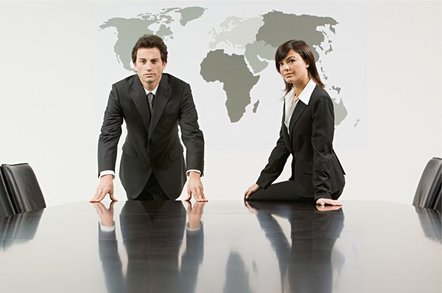 Toshiba today said it could replace memory modules installed in certain Tecra, Satellite and Portégé notebooks after it emerged that some may malfunction and cause data-loss.
Toshiba did not reveal how many machines worldwide might be affected by the problem.
The company said that third-party DIMMs fitted into a range of machines "might potentially cause blue screens, intermittent PC lockups or undetected memory data corruption... under certain conditions and when used in combination with certain other components".
Toshiba stressed that the likelihood of such an outcome was "extremely low".
The following computers may be affected by the faulty RAM, Toshiba said: Tecra S1, 9100, M1 and M2 laptops; Satellite 2400, 1110, Pro M10 and M30 machines; and Portégé R100 and M200 notebooks. Not all PCs of these types contain the potentially faulty memory, the company added.
Toshiba said it will replace these machines' factory-installed DIMMs free of charge, but owners have until 30 April 2005 to take advantage of the offer.
For now, they need to download a free utility which will test the memory installed on their computers. The software will flag up potentially faulty RAM and provide details of how the memory can be replaced. The utility is also available on CD from local service centres, Toshiba said.
Back in June, HP similarly recalled a range of notebook memory modules which might cause data loss under certain circumstances. Then, as now, the notebook vendor did not disclose which third-party supplied the memory modules that might malfunction. ®
Related stories
UK reseller sues over Great Fujitsu HDD Fiasco
Dell recalls 4.4m notebook power adaptors
IBM recalls 500,000 melting notebook adapters
Apple recalls 15in PowerBook batteries
Dell issues adaptor electric shock warning
HP recalls notebook RAM
NCR recalls inkjet refill kits
Lexmark recalls 40,000 laser printers
Sponsored: Detecting cyber attacks as a small to medium business