Veritas puts finishing touches on i3
Gets precisely synthetic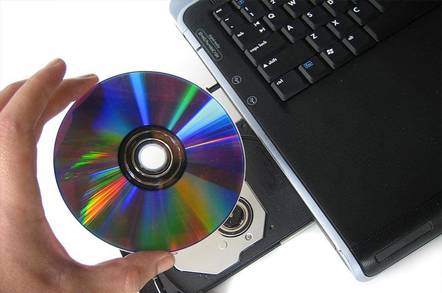 As promised, Veritas has prepped a new release of its i3 management software that will tie into existing applications and give customers sophisticated tools for checking on the performance of server and storage systems.
Come November, Veritas will roll out Version 7.0 of the i3 package it acquired in its 2002 buy of Precise Software. With the new release, customers will be able to manage a broader list of hardware, including server clusters, storage boxes and lower-end devices such as load balancers. Veritas has also tweaked the i3 package to work with its Cluster Server and Storage Foundation products, giving users a single window to see performance data.
Veritas has basically delivered on many of the goals it set out in May, when putting up a beta of i3 7.0. The idea was to take the application and hardware performance monitoring tools it acquired and have them tap into Veritas's file system and volume manager software. This lets the i3 products burrow deep into a given piece of hardware.
As before, customers can run i3 on production systems and then make adjustments to improve overall performance. With the new release, customers can now also set up test scenarios to see how a given application might affect server/storage/software configurations.
"Synthetic transactions can be fired into production environments to estimate application response times and health check the availability of application business processes and infrastructure components such as database and application servers, routers and FTP sites," Veritas said. "Administrators can now record and play back synthetic business transactions from any geographical location, identify the root causes of performance and availability bottlenecks, suggest remedies and verify the problem resolution -- all with a single service management tool."
More information on the software can be found here. It starts at $9,200 for a 4 processor system. ®
Related stories
Veritas makes Linux as strong as Solaris
Veritas gratifies itself, users and Sun with new product
Veritas buys KVS for $225m