EMC makes run for SMBs with Dantz buy
Another day, another acquisition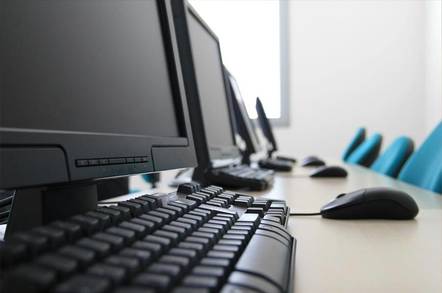 EMC has made yet another software acquisition, picking up Dantz Development Corp. today for help in the backup market. Dantz is the 15th software maker EMC has picked up since 2000, along with big names such as VMware and Legato. Dantz should give EMC an edge in the small- to medium-sized business market - a space traditionally left to competitors such as Veritas and CA.
"Dantz helps EMC methodically enter the SMB software market and hit the ground running with an extremely strong and well-regarded product platform, wide-reaching and deep channels to market, and synergistic connection points with EMC's current technology and channel partnerships," said Dave DeWalt, an EVP in EMC's software group.
EMC paid less than $50m for Dantz in an all cash transaction. The company will continue to operate out of its Walnut Creek, California headquarters with current CEO Larry Zulch reporting in to DeWalt and another EMC executive Mark Lewis.
Dantz has an impressive customer list with both smaller clients and units of larger companies such as Motorola, Pixar and Nortel. The company gives EMC its first real opening in the SMB market. This could help EMC and its close storage partner Dell. ®
Related stories
EMC adds triple-threat to replication software
Cisco, NetApp and EMC focus in on storage software
Microsoft launches mini-attack on data back-up market
HP tries to right storage wrongs with smart cells
Storage vendors capitalize on their own software hype
Sponsored: Becoming a Pragmatic Security Leader