PNY broadcasts to reseller nation
High-end graphics cards looking for a home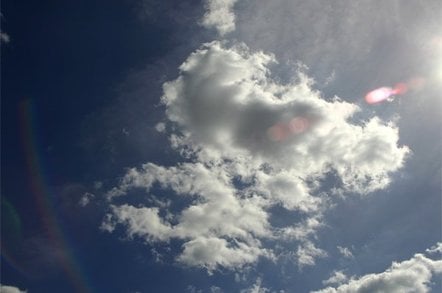 PNY UK is looking for specialist dealers to flog the Nvidia Quadro FX 4000 SDI graphics card to broadcast houses.
The components maker has a UK solus for the card, which slots into workstations used for editing film and video. It ain't cheap - the list price is around $6,000 ex-VAT, but PNY is pitching the card against an even more expensive rival, SGI, the dominant workstation supplier in this market. The SGI equivalent, costs $26,000, according to PNY. Of course, resellers have to put the Nvidia card into hardware and probably add some software too, for that classic value-added sale.
PNY has signed up one reseller so far, Man and Machine, and has invited another half a dozen interested dealers for a Nvidia training day to learn more about the technology. It reckons that the market should be covered by a maximum of 12-15 resellers.
PNY was set up in 1985 to provide components to OEMs making everything from desktops and workstations to servers. It specialises in memory - it claims a majority market share of US retail sales, flash products, and Nvidia-only graphics boards. Its headquarters are in Parsippany, New Jersey. ®
Related stories
ATI unveils mid-range Radeon X700
Nvidia 6800 Ultra head-to-head
ATI RV410 'to ship in October'
Sponsored: Minds Mastering Machines - Call for papers now open