GE Access changes name
Image makeover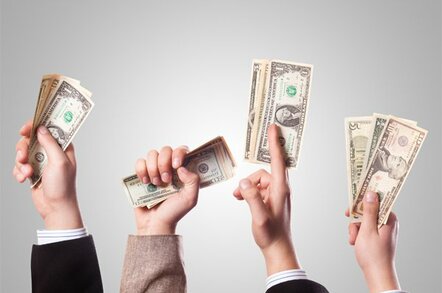 General Electric's marketing bods have left no stone unturned in their search for "a new branding architecture". The upshot so far as GE Access, its Sun Micro distribution business, is concerned is a tweaked name.
GE Access is now to be called "Access Distribution, a General Electric Company". Not a big change, so why the makeover?
Here is what Deborah Lees, UK marketing manager at Access Distribution, has to say on the matter: "The modification allows the business to still benefit from the reputation and recognition it has earned with the 'Access' name, and at the same time, align itself with the power and brand recognition of GE. We will benefit from the support and leadership of GE, and yet continue to strengthen our own reputation and service as Access Distribution."
As one would expect from a cost-conscious distie, Access Distribution is going for a slow phase-out of old-name branded materials. ®