AMD and IBM spread the love
No divorce for happy fabbers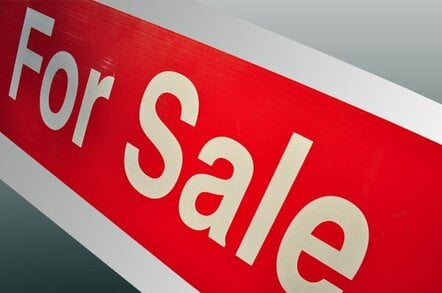 AMD and IBM are extending a deal which has seen them co-operating on chip-making technology since 2002. The deal was due to end next year it will now run until December 2008.
AMD will pay IBM up to $280m for access to its expertise because it provides the bulk of the research. The two will work together to find better, cheaper ways to make processors. Setting up a chip-making plant is hugely expensive - so the cost share will help the duo keep up with Intel in the capex stakes.
The original deal said the two would work together to deliver "industry-leading performance... while reducing the rapidly escalating cost of technology development". It concentrated on getting better energy-saving technology onto processors.
The agreement also allows AMD to take IBM technology to other factories for actual manufacture. At the moment AMD makes all its own chips.
Separately, AMD has poached 60 chip engineers from Sun Microsystems to set up a chip design centre in Boston. This gives it a total of five design teams, according to ZDNet , which notes the chipmaker can now design two products at once. ®
Related stories
AMD goes mobile at 90nm with Athlon 3000+
AMD sneaks out Sempron 3000+
AMD grabs Intel market share in desktop arena
Sponsored: What next after Netezza?