VIA offers hard disk data scrub code
Truly erase deleted confidential data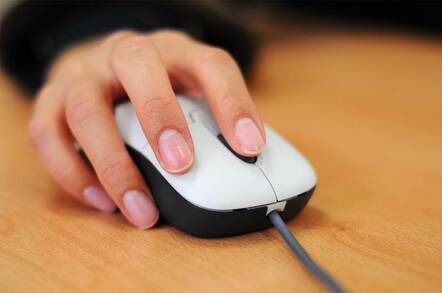 Taiwanese chip company VIA today expanded its PadLock security software suite with a tool to ensure that information deleted from a user's hard drive stays deleted.
Padlock Tru-Delete uses the hardwired true random number generator built into the latest generation of VIA's x86-compatible CPUs to overwrite disk sectors containing deleted files with gobbledigook. That, the company claimed, leaves them "virtually unrecoverable" should prying eyes attempt to retrieve the data off a live machine or one that's been stolen or simply thrown out with the garbage.
In addition to the Tru-Delete binary, VIA also released the utility's source code, in a bid to allow disk utility vendors to build support for the company's processors into their apps.
The VIA PadLock Tru-Delete utility is available from VIA's web site, here. As part of the VIA PadLock Software Security Suite, VIA also provides the VIA PadLock SDK and the VIA PadLock ZIP utility with accompanying source code as free downloads for developers.
VIA's move comes just weeks after UK PC recycling firm Remploy E-cycle warned that too many individuals and businesses are chucking out obsolete or broken kit without first removing sensitive data. When they do delete confidential files, they often don't realise that the information many not have been scrubbed off the hard drive and can be read by anyone with easy-to-obtain software tools. ®
Related stories
Old PCs are goldmine for data thieves
Nine PCs stolen from NHS hospital
Paul McCartney account details leaked on second-hand PC
Datawiping works (true)
Sponsored: Detecting cyber attacks as a small to medium business