Oracle's biz suite lumbers on stage
Shipping in 60 days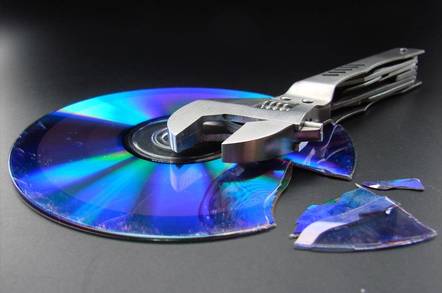 Oracle has outlined at its user conference in London some of the increased functions of the latest version of its E-Business Suite 11i.10, including better business intelligence tools. Other improvements to the software are for specific industries like government or healthcare.
The software has a new user interface which the database giant claims "simplifies system interaction". Integrating E-Business 11i with other vendors' application should also be easier.
Ron Wohl, VP of application development told the conference: "Oracle can deliver business intelligence information and transactional information in the same system, enabling customers to have a real-time dashboard into their business at one-tenth the cost of traditional intelligence implementations."
Oracle Daily Business Intelligence now creates "82 per cent more reports, 53 per cent more key measurements, as well as 13 per cent more industry-specific dashboards.".
The new release also includes two procurement modules - one for services and one for contracts.
Manufacturers get improved communication with partners and RFID support throughout the supply chain. The suite of applications will ship in 60 days.
More details on Oracle's website. ®
Related stories
Oracle fraud suit returns from the dead
Ford dumps $200m Oracle system
Oracle 'sitting on security fixes'
Oracle - Microsoft sales battles revealed in court