Taiwan firms to launch 2TB memory card
Just what the world needs, apparently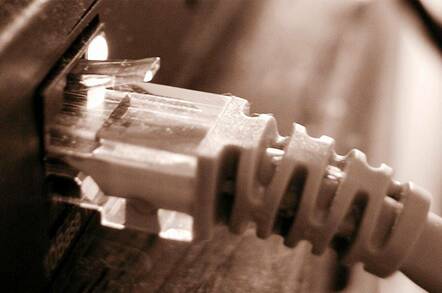 Taiwanese technology companies will this autumn unveil what they hope will be the next solid-state memory card format.
Dubbed 'µcard', the format will support up to 2TB of storage capacity within a 3.2 x 2.4 x 0.1cm card - the same size as a standard MMC unit. The new cards are said to be connector-compatible with the older format.
The new cards will have a data transfer rate of 120MBps, ten times that of SD memory cards. Like the Secure Digital format, µcard will support I/O devices, such as Bluetooth and 802.11 adaptors.
According to a DigiTimes report, the new format will be formally launched at the Taipei International Electronics Show (Taitronics) on 8 October. Mass production is expected to commence early next year. ®
Related stories
Asus announces PDA with VGA LCD, Wi-Fi
Acer brings Bluetooth to PocketPC line
These Tablets could take years to work, warns Acer
Sponsored: What next after Netezza?