Cisco gobbles up Parc Technologies
$9m for UK university spin-off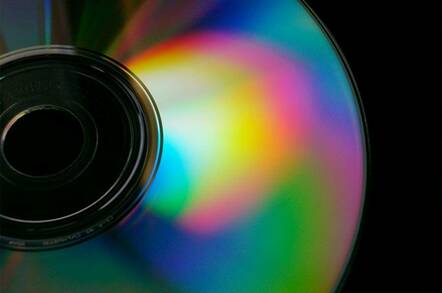 Cisco has agreed to pay $9m for Parc Technologies, a small UK business spun out of Imperial College London's (IC) search algorithm research centre. Cisco expects the acquisition to close in the first financial quarter of 2005.
The company was founded in 1999 to exploit the technologies researchers were developing at IC. The researchers were working on constraint programming, described by Eugene C. Freuder as "the closest approach computer science has yet made to the Holy Grail of programming".
According to Martin Müller, an associate professor of computer science at the University of Alberta, constraint programming is a way of solving computationally hard problems. Parc's solutions use constraint programming to solve otherwise impossible network routing problems. The company has developed a variety of optimisation tools and traffic engineering solutions based on the research.
In 2001, Parc managed to secure $23m in additional funding, with a substantial portion of that cash coming from Cisco. Under the terms of this latest deal, Cisco will pay approximately $9m in cash for all outstanding shares.
Once the acquisition closes, Parc CEO Gideon Agar will report to Cliff Meltzer, senior vice president of Cisco's Network Management Technology Group. ®
Related stories
Cisco unveils monster router
Cisco buys software backup firm
Cisco sued in Wi-Fi patent clash
Sponsored: Becoming a Pragmatic Security Leader