Oracle secures Collaxa purchase
Bringing home the BPEL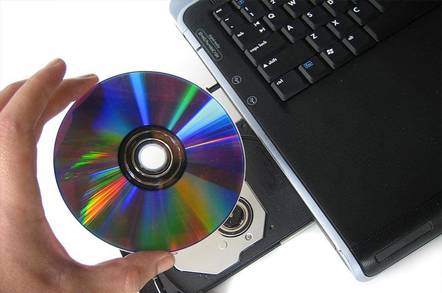 A couple weeks back, we brought word that Oracle planned to make a JavaOne splash by acquiring Collaxa and that is exactly what the company has done today.
Oracle has secured Collaxa's business process management software for an undisclosed sum. The deal has seen Collaxa's BPEL (Business Process Execution Language) Server product turn into Oracle BPEL Process Manager overnight. The new software is being sold either as an add-on to Oracle Application Server 10g for $10,000 or as a standalone product for $30,000.
Collaxa has the unromantic distinction of being a BPEL pioneer. Only developers could find "coordinating web services and automating business processes" attractive, and we both love and hate them for that.
While Oracle BPEL Process Manager can run on any J2EE app server, Oracle's pricing model is clearly designed to push customers toward its own software. Oracle has made steady gains in the application server market and poses a real threat to the likes of BEA and IBM.
Adding a bit of BPEL won't hurt this play. ®
Related stories
Larry Ellison's shopping list
Oracle finds more app server staff off H-101
CA shakes up web services management market
Sponsored: Becoming a Pragmatic Security Leader