Hitachi and NEC look to network Japan
New venture begins Asian persuasion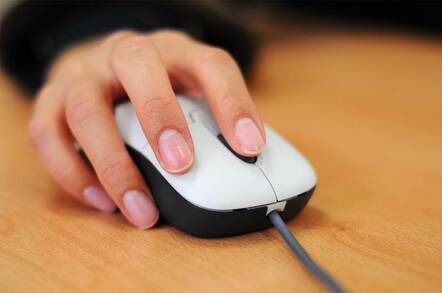 Two of Japan's IT heavyweights - Hitachi and NEC - plan to give Cisco a run for its money in Asia, as the companies today announced a joint venture to sell networking gear.
The new company will not actually take shape until October at which time it will receive a name and start business with 350 employees and $51.3m in funding. Hitachi will own 60 per cent of the company with NEC taking the rest. The networking company will start out focusing entirely on the Japanese IT market where Hitachi and NEC hope it can place some pressure on the likes of Cisco and Juniper. Over time, the new venture will expand to China, South Korea and other parts of Asia as well.
The networking firm is expected to pull in $372m for its first fiscal year beginning in April 2005.
During a conference in Japan, Hitachi and NEC refused to reveal exactly what types of products will roll out first from the new company, according to various media reports. The two companies, however, said they hoped to have gear on the market by March and that they will cover the mid-range and high-end router and switch markets.
The venture will likely have a tough time convincing users to move away from Cisco and Juniper, given their incredibly strong market position. But Hitachi and NEC appear confident that they can role out quality gear and do so at a quicker clip than rivals. ®
Related stories
Nortel stock rallies on talk of Cisco bid
Lucent trade secret suspect goes on the run
US groups lobby over VoIP regulation
Sponsored: Your Guide to Becoming Truly Data-Driven with Unrivalled Data Analytics Performance