North Americans confused about VoIP
It's the cheap calls, stupid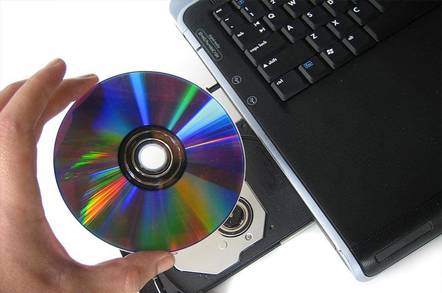 US Net users are confused about VoIP and what it can do. More than half admit that they haven't a clue about VoIP (Voice over Internet Protocol). And six in ten of those who have heard of VoIP are confused about how the Internet-based telephone service really works.
It's a similar picture in Canada, where only one in four Net users are aware of the term VoIP.
But there is hope. While some of the 1,200 surveyed by Ipsos-Insight expressed concerns about the reliability and performance of the technology, six in ten said VoIP could save them money on calls.
According to Ipsos-Insight, VoIP providers have got plenty of work to do before people are up-to-speed with the technology. And until Net users get VoIP, the fledgling Internet telephony industry is going to struggle to turn it into a mass-market product.
Lynne Bartos, Ipsos-Insight veep, said the awareness levels are unsurprising "given that we are still in the early adoption phase for VoIP. Still, it's clear consumers are confused, even among early adopters, in large part by the 'translation clutter' taking place in the marketplace.
"Providers are throwing around competing and conflicting terminology and marketing campaigns when all consumers want at this point are the basics."
VoIP providers need to keep their message short and simple and educate ordinary punters about the benefits of broadband telephony. This message - that VoIP can save punters money - needs to be "reinforced and communicated" as this might be a primary reason for many people to make the initial switch to VoIP, said Ipsos-Insight ®
Related stories
VoIP suffers identity crisis
Telecom future to look a lot like the past - study
US punters face higher phone charges
US groups lobby over VoIP regulation
VoIP to transform telecoms market
Sponsored: Becoming a Pragmatic Security Leader