Storage buoys InTechnology
Sales up, losses down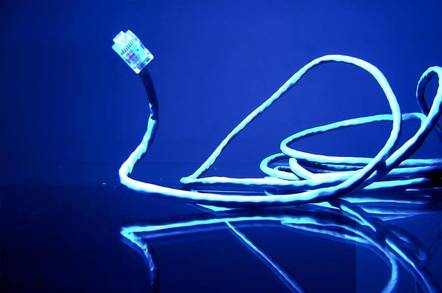 Network and storage specialist InTechnology increased turnover by 42 per cent to £223.5m for the year ended 31 March 2004 and credited increased demand for storage services for the growth.
The company reduced group operating losses for the year to £3.8m from £6.6m for the year before.
Charles Cameron, chief executive at InTechnology, said: "Relentless growth in storage volumes, increased concerns over data security and the network, and the growing burden of regulatory compliance for businesses provide a healthy background to demand for our products and services."
For the year ahead the company will concentrate on integrating its UK sales, marketing and professional services divisions into a unified structure.
A summary of results is available for download here. ®
Related stories
InTechnology builds UK-wide storage network
InTechnology gets NAS from IBM
Resellers to score with Web sales