NHS computers prescribe trouble
Lives may be at risk, study claims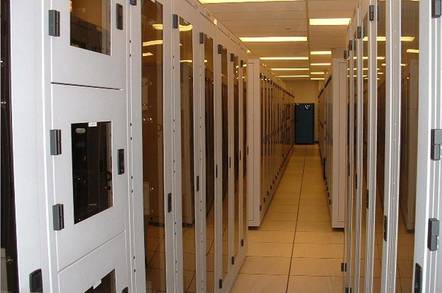 NHS computer systems fail to spot dangerous prescription errors, according to researchers. The problem may put lives at risk.
The study was conducted by teams at universities in Edinburgh, Kent and Nottingham. All of the computer systems in use in three quarters of the UK's GP surgeries had flaws, the research teams said, when tested with dangerous situations such as prescription of drugs which conflict with a patient's medical condition as noted on his or her records.
For example: one system failed to highlight the risk of prescribing the combined contraceptive pill to a woman suffering from deep vein thrombosis (DVT), despite the widely-recognised potentially harmful side-effects of the pill to those with DVT. Another allowed the team to prescribe asprin to a child. Again, this is not good practise as it can cause a disease called Reye's Syndrome.
The good news is that most of the problems uncovered by the study can be resolved. Professor Aziz Sheikh, of Edinburgh University, noted that IT systems have the potential to cut this kind of error, but stressed that there needs to be better communication between the computer system and drug database users.
The findings are published in the British Medical Journal. ®
Related stories
NHS rolls out digital X-rays
Healthcare IT spend on the up-and-up
European healthcare 'online by 2008'
Bush presses for electronic medical records