Healthcare IT spend on the up-and-up
2004 European budgets set to rise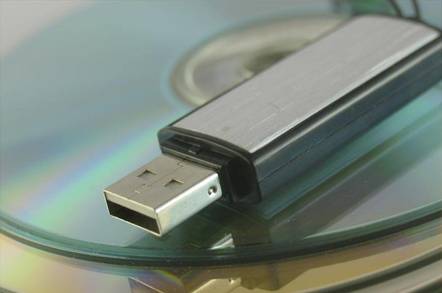 Spending on IT is set to rise is 2004, with one third of healthcare organisations in Western Europe planning to increase their budgets, according to research firm IDC.
IDC highlights national IT modernisation plans in the UK, regional initiatives in Italy and Spain, and medium-term investment in the French hospital system as signs of a growing interest in the possibilities offered by new information and communication technologies.
The results of the survey coincide with the European Commission making public its plans for a co-ordinated, pan-European health network: direction from Brussels coming just in time, perhaps, to channel countries existing efforts in similar directions.
Massimiliano Claps, a public sector specialist at IDC, argues that while IT spending within the sector will outpace the market average, health services need to keep a tight grip on their spending. Running costs are one of the key selection criteria for health services the survey found, yet this is the one area in which respondants said vendors performed poorly.
To take advantage of the growth opportunities, VARs, system integrators and manufacturers need to show clear understanding of the costs of ownership, Claps said. ®
Related stories
European healthcare 'online by 2008'
NHS chief mooted as UK's IT 'CIO'
NHS IT a wonderful thing: NHS
EDS to sue NHS over nixed email deal