FCC chairman hails VoIP
Doomed, you're all doomed, I say...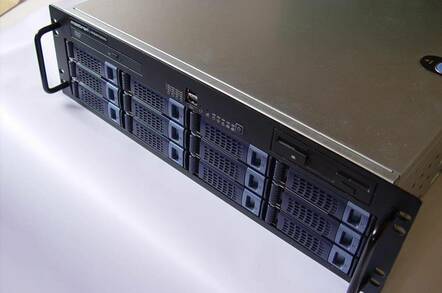 FCC chairman Michael Powell has warned telcos in the US they face a serious, and life-threatening, challenge from VoIP (voice over IP protocol) telephony.
Speaking at the National Cable and Telecommunications annual meeting, he said: "If you're a big incumbent and you've sort of enjoyed a competitive advantage . . . you, in my opinion, ought to be terrified."
According to Powell, VoIP, which allows phone calls over a broadband Internet connection, would turn the telecoms business on its head - and consumers would love it. And it would change competition: "I think it's going to be the very, very best and biggest breakthrough in our ambitions and dreams about competition ever."
Some telcos have called on the FCC to increase regulations on VoIP providers. Ordinary telcos have responsibilities to provide 911 access and to wire up remote communities. ®
Related stories
US bill would free VoIP from regulation
FCC attempts telco compromise
Court backs telcos in US network wars
Sponsored: Detecting cyber attacks as a small to medium business