Supercomputer accelerates car design at GM
IBM p655 horsepower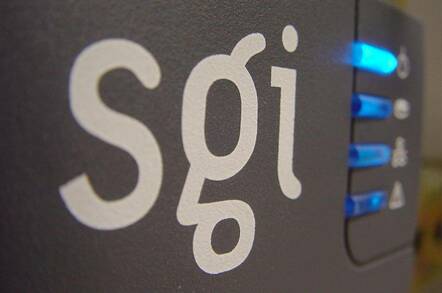 General Motors (GM) is upgrading the supercomputer brains at the heart of its product development process. The car giant has signed a deal with IBM for a system powered by 145 p655 servers and capable of nine teraflops (or trillions of calculations per second).
This awesome computing horsepower - the fastest in the auto industry, according to GM - will be used in crash test simulation and other safety-related auto development work. GM has applied computers to reduce the number crash tests its needs to do on prototypes by 85 per cent, a huge cash saving.
The p655 system is twice as fast as GM's existing p690 system (no slouch itself), which has been in place two years. The system will start with a combination of 8-way and 16-way server, powered by 1.7-GHz Power4+ processors. Servers based on more powerful Power5 processors will be added next year.
GM says the new system will allow it to speed up its product development process and thereby save costs. Financial terms of its deal with IBM remain undisclosed.
"[The system] takes months out of our development process. It lets us get the right product to the right market or niche much faster," said Robert Kruse, GM's vehicle integration executive director. ®
Related stories
IBM unleashes Jurassic predator on Japan
Germans bag ?ooper super computer
IBM's Power5+ to hit 3GHz
Swiss set to unleash flying car
Sponsored: What next after Netezza?