Brocade's cheaper entry level switches
Disabled fabric features cut costs for small SANs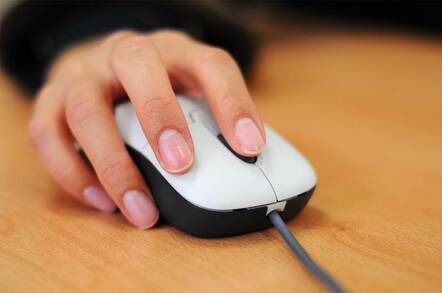 Brocade has joined the rush to sell storage networking to small and medium-sized businesses, adding two lower-cost Fibre Channel switches. The eight-port SilkWorm 3250 and 16-port SilkWorm 3850 will also be sold by HP, IBM, StorageTek, and Sun.
Fibre Channel vendors see rich pickings in the SME market, but this is also a big target for companies selling iSCSI. A key sales pitch for iSCSI is that IP networking is cheaper than Fibre Channel, so prices of the latter are coming down in response.
Paul Trowbridge, Brocade's European marketing manager, says the new switches bring the cost of eight 2Gbit SAN ports to some $5000. "We've taken cost out. We're also working with HBA suppliers such as Emulex - you will see HBAs come down to around $500."
The 3250 and 3850 are code-compatible with other Brocade switches, but the cheapest versions lack features such as support for more than two or four switches in a fabric. These features can be re-enabled via software licence keys, a very old trick and one that makes you wonder where the real value is in what you are buying.
Trowbridge says that the 3250 replaces the 3200, but the 3800 will continue in manufacture for now, as it has hot-swappable power supplies and the 3850 does not.
He expects Brocade's enterprise customers to buy the cheaper switches too, for use as edge devices. They will need full fabric support though, and the extra software licences needed will nearly double the cost, to almost $9000 for the 3250 and $15,000 for the 3850."
EMC is also reported to be preparing a low-end storage push, with Clariion subsystems due later this year at around $5000. The current entry level is twice that, putting Clariion out of the reach of smaller companies. ®