Gnome emerges unscathed from hack attack
Small-scale intrusion on Web server, no files dead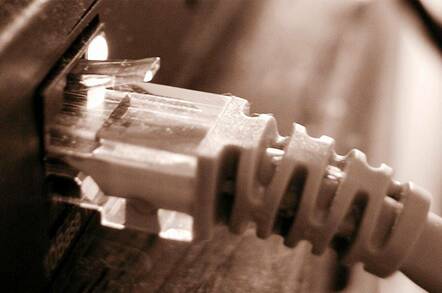 Developers of the Gnome open source desktop environment have downplayed the significance of an intrusion by hackers discovered yesterday.
Although crackers broke into the organisation's website, a subsequent investigation has shown that "gnome sources and the gnome source code repository are unaffected", according to Owen Taylor of Red Hat, the company that hosts the servers.
In an update today, Owen reported that little damage had been caused by the attack. His statement helped allay fears that the security breach might cause a delay in the release of Gnome 2.6.
The Gnome Project has already put its FTP servers back online, after taking them down as a precaution yesterday.
Websites including Gnome.org, and developer.gnome.org are back up, albeit with limited service. The Gnome Project hopes to restore general access to Bugzilla within the next 24 hours. ®
Related Stories
Does open source software enhance security?
Unholy trinity of Open SSL vulns
GNOME, KDE get their kicks from XFree86
OpenSSH trojaned!