BT wins NHS broadband megadeal
Big savings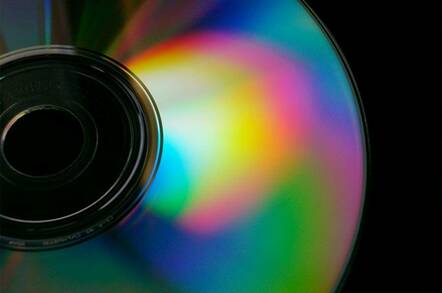 BT has won a £530 million contract to provide and manage a broadband network that will link all NHS organisations in England. The deal will run for seven years and is the first significant public sector investment in broadband.
The network will now serve all 18,000 NHS locations and sites. The current NHSnet contract only reaches 10,000. Dubbed 'N3' the New National Network means faster transfer of all clinical data between NHS organisations. It will support electronic booking and the NHS Care Records Service, and will let doctors exchange visual data – such as video and x-rays - much more quickly.
According to Stephen Timms, ecommerce minister, the N3 contract is the first step in bringing the public sector buying power to the broadband market; in duse course the NHS will pool its resources with other public sector bodies, such as schools and libraries, making it a powerful customer, he said.
The contract requires BT to act as an integrator, rather than providing a broadband service itself. In this capacity, BT will buy the broadband connectivity through the Regional Aggregation Bodies, a set of national and local telecoms companies which have competed to provide the service. NHS IT says that this will mean savings of up to £900 million over the period of the contract, compared with the cost of existing NHSnet contracts.
Health Minister John Hutton said the deal means that broadband services will extend further into rural communities, as well playing a crucial role in the day-to-day business of the NHS.
If all goes according to plan, frontline NHS staff will begin to see improvements in connectivity later this year. ®
Related stories
Doctors divided over £2.3bn NHS IT project
NHS pulls plug on ailing £30m IT system
Fujiitsu scoops up final NHS mega contract
Sponsored: Becoming a Pragmatic Security Leader