Obituary – Lynne Thomas
Technology PR who knew technology
The Register is saddened to announce the death of Lynne Thomas, PR par excellance and a good friend to many UK technology and telecomms writers, on this site and throughout the journalistic community.
Lynne passed away on 29 January. She suffered a brain haemorrhage two weeks earlier when in Ireland on business. On investigation, doctors discovered an aneurysm, a congenital condition which would have been with her since birth. Despite an initial positive prognosis, there were complications and Lynne never left hospital.
Highly respected by PR professionals and journalists alike, Lynne was a dedicated communications professional who lived life to the full.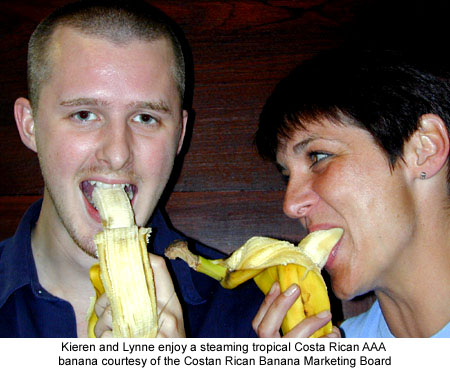 Lynne spent 18 years in technology and telecommunications marketing and public relations. Her career started in 1983 at UK technology publisher EMAP. After this internship, she joined Telemap, a joint venture between BT and EMAP, where was responsible for marketing the Micronet service on Prestel.
She never forgot her roots with the tech journalist community and maintained close friendships as well as strong working relationships with many in the journalist community. She used to tell tales of keeping a soldering iron in her handbag to mend PCs and programming in Linux.
Her first proper PR consultancy role was with The Rowland Company, and then with WBNP Group. For ten years, she ran her own PR agency, Lexicon Communications, specialising in tech and telecoms, which she then rolled into Lexis Public Relations to help them expand their tech capabilities.
In December 2002, after Lexis decided to disband its technology practice, she joined what was then The Weber Group and was a key member of the management team behind the merger with Golin/Harris in 2003.
Lynne's funeral will take place in her native Wales tomorrow, followed by a memorial service which will take place in London next week. Full details will be posted on lynnethomas.co.uk. The site is experiencing heavy traffic, so please be patient.
Lynne leaves behind two children: Freddie, 8, and Hannah, 14, to whom, along with all her family, we offer our deepest sympathies. ®
Sponsored: Your Guide to Becoming Truly Data-Driven with Unrivalled Data Analytics Performance