No storage vendor is braver than Sun
Attach rate marathon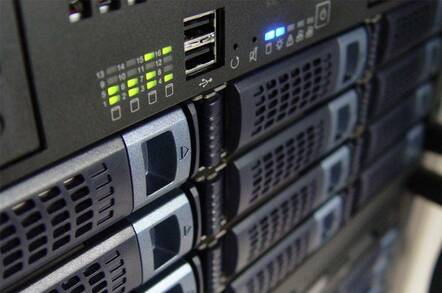 For the fourth year in a row, Sun Microsystems has identified storage as a major revenue opportunity, promising it will actually capitalize on the market this year.
We've come to call this the annual "brave face" speech. It's the one where Sun explains why EMC and others manage to beat it to storage sales. It's also the speech where Sun tries to avoid the incessant questions about why its storage attach rate is so low. You sell tons of Solaris servers - why aren't the storage systems following them to the data center?
"They are. They are."
With few positives to fall back on, Sun pointed to the sloth-like growth it has experienced in storage attach rates. In 2001, Sun had a 21 per cent attach rate, in 2002 it hit 23 per cent and in 2003 it reached 25 per cent. The first two quarters of this year put the attach rate "somewhere north of that," according to Sun's storage chief Mark Canepa.
"Attach rates have shown improvement," he said.
See what we mean about the brave face?
Sun places storage on the short list of businesses where it can drive revenue growth over the next few years. The others being desktop software, enterprise software, services and utility computing.
Sun executives noted that only a couple of these bets have to pay off for Sun to move ahead of traditional revenue totals. Don't bet on the storage side of the house leading the way there.
From what we hear, Sun's low-end boxes are selling well, but the high-end is still a problem, despite a partnership with Hitachi.
Maybe four years from now we'll be proved wrong. Or maybe Sun will still be putting on a brave face. ®
Sponsored: How to Process, Wrangle, Analyze and Visualize your Data with Three Complementary Tools