IP VPN migration 'inevitable'
Resistance is futile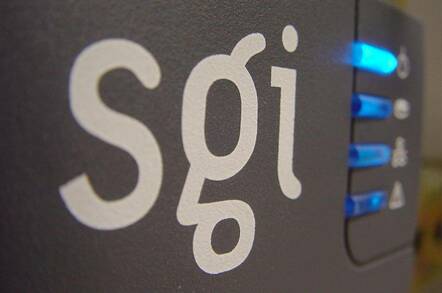 The rise and rise of IP Virtual Private Network services is set to continue apace, with the technology clocking up a whopping 20 per cent compound annual growth rate over the next four years.
According to the latest research from to In-Stat/MDR, IP VPNs will hoover up additional market share as corporates jump ship from more expensive legacy Wide Area Networking services such as Frame Relay (FR) / ATM and private leased lines.
The market research firm notes that all major service providers already offer site-to-site, remote access and network-based VPN services based on customer premises equipment (CPE) installations. This market - though still much smaller than that for FR - reached approximately $2.45 billion in 2003.
In-Stat/MDR predicts that network-based revenues will grow more rapidly than CPE-based revenues, because network-based VPN services will take a growing share of the overall market.
"IP VPN services are the next evolutionary step for many end users that are currently using FR or ATM VPN services, private line services or the public Internet for their networking needs," said Henry Goldberg, a senior analyst with In-Stat/MDR.
"These services offer more security than the Internet, cost-effective any-to-any connectivity and the capability to carry multiple types of traffic for customers who want an integrated network solution."
The report, VPNs Take a New Look: Trends in the US IP VPN Services Market, noted that for the first time leading IP VPN service providers are making their network-based IP VPN service their flagship offering.
A major driver for uptake of IP VPN services was found to be the increasing momentum towards convergence of voice, data and video traffic on a network-based IP VPN service. In addition some service providers are offering more innovative offerings such as SSL remote access, Wi-Fi hotspot VPN access and multicasting over VPN services. ®
Sponsored: Webcast: Build the next generation of your business in the public cloud