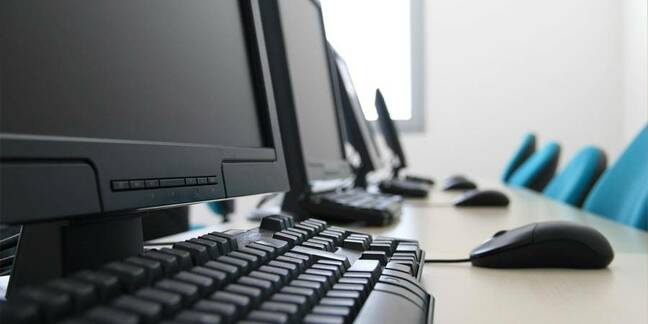 Next month Veritas will roll out a new version of its server restore software that should give Linux, IBM and Microsoft users a bit of help.
Version 4.7 of Veritas Bare Metal Restore will bring the company's server recovery code to some of the latest operating releases from key Veritas partners. The software will run on Red Hat Enterprise Linux 2.1 (no word on 3.0), IBM's AIX 5.2 and Microsoft's Windows Server 2003. Along the with OS upgrades, Veritas has added in a couple of new features to make server recovery a bit less painful.
The Bare Metal Restore software automates some of the taks required to bring a failed server back to life. Primarily, the software handles operating system reinstalls and hardware configuration on its own.
With 4.7, customers can now write their own scripts to complement the recovery process. Users can set up tasks for restoring databases and other applications specific to their data centers. This software will then be restored along with the operating system and hardware configuration.
In addition, Veritas is now supporting "dissimilar system restore" for Windows servers. This makes it possible to restore a Windows image on a new piece of hardware different from the source kit.
The software starts shipping in early February at a price of $900 per Windows client and $1,000 per Unix client. ®
Sponsored: How to simplify data protection on Amazon Web Services