Massive MyTravel losses blamed on botched IT system install
Living on the margins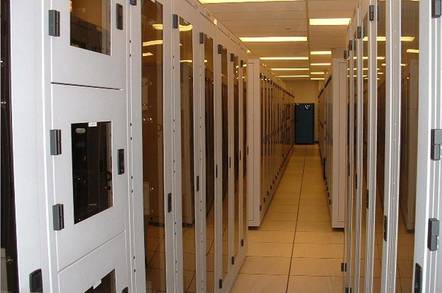 MyTravel, the UK's biggest travel company, lost up to £60 on every holiday it sold last year. If that wasn't bad enough, the holiday group had no idea of the hole it was digging for itself - the firm thought it was making a profit of £40-£50 on each sale.
Upshot, MyTravel fell £911m to the red last week, of which the lion's share came from trading losses.
The company blames a botched IT system install for its woes. In 2001, the group put in a new £15m reservation system, from Anite Travel Systems to speed up computer traffic to and fro its Going Places retail shops. The system was also meant to interface with the group's new Oracle Financials installation as well as legacy systems.
In an interview with the FT, Peter McHugh, chief executive, takes up the story: "Other than being old, the old systems worked fine. The new systems were supposed to make things better but when you do a major upgrade, the systems need to talk to one another and have interfaces and as the new system was implemented and lost the interface between them."
MyTravel is not blaming the software, an industry standard (The FT notes that First Choice is also a customer and it produced strong figures last week), but "poor execution". This meant that important management information, including information on profit margin, disappeared in much of 2002. And no-one noticed!
According to McHugh, the systems are now at the stage where they talk to each other and are producing enough information to run the business properly - but "it's still not 100 per cent". ®