CIO survey shows ECM set to surge, Documentum leads
Vignette and Interwoven just behind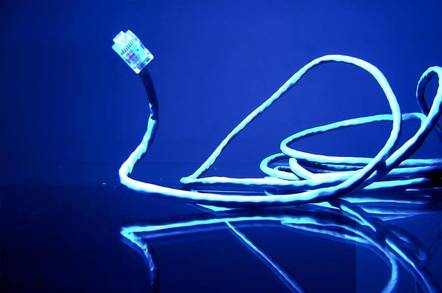 A survey of European CIOs, published this week on the subject of Enterprise Content Management (ECM), reveals the rationale behind the Open Text - Ixos merger, showing Documentum as the European market leader with Open Text nowhere in sight.
Other strong players, only just behind Documentum in Europe include Vignette and Interwoven, with the Open Text's acquisition target Ixos in fourth place with less than half the other three's level of penetration.
The study from Rethink Researhc however shows that these companies have barely scratched the surface in Europe, with 66% of companies not yet having ECM, and of those about 60% of them plan to buy a system for the first time within the next 24 months, more than doubling the European market in the process.
In Germany, 37% of respondents had installed a content system, and in France 29%. Only 17% of Benelux respondents and just 7% of Scandinavians had systems in place.
But there will be an upturn in Scandinavian interest with 50% of respondents from this region planning to finally invest in content management after 2004.
The report, "Content and Document Management Trends 2004" costs £600 and can be purchased here.
News IS is published by Rethink Research, a London-based IT publishing and consulting firm. This weekly newsletter delivers in-depth analysis and market research of mobile and wireless for business. Subscription details are here.