Atos Origin buys Sema
Schlumberger jettisons expensive millstone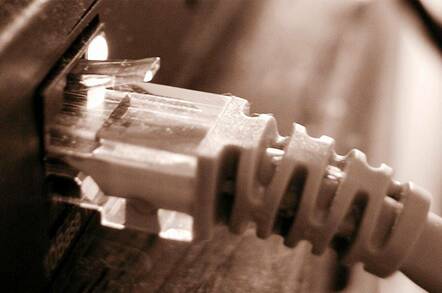 Schlumberger is to offload its computer services arm to Dutch rival ATOS Origin for €1.5bn in cash and shares.
ATOS Origin is effectively doubled in size by the deal. The enlarged group will have 50,000 staff and annual revenues of €5bn. SchlumbergerSEMA is sweetening the deal by agreeing, in principle, to an outsourcing deal worth a minimum of €700m.
ATOS Origin expects to carve out annual savings of €200m within two years. Following the acquisition, gearing will rise to 50 per cent of annual turnover. The company has secured a €900m revolving line of credit from three banks and it says it will sell-off some unnamed, non-core businesses to reduce debt.
Schlumberger will receive €400m in cash and the rest in shares for SchlumbergerSema, equivalent to 29 per cent of Atos' issued capital. It says it will reduce the holding to 19 per cent when the deal closes, presumbably through the sale of stock to institutional investors. The deal is expected to close in January 2004.
The sale is no surprise, but the name of the buyer is unexpected: company insiders were pointing to CSC as the white knight.
Schlumberger has made a massive loss on the sale. The engineering firm bought Sema in 2001 for $5.2bn. Like its UK competitor, Invensys (which bought Baan), the company bought into the convergence of engineering and computing. The IT industry was also supposed to be more profitable than engineering too. But like Invensys, Schlumberger paid far too much for its computer firm, and like Invensys, it failed to get to grips with integrating the business into the wider group.
Post-disposal, Schlumberger will concentrate on its core business, providing engineering services for the oil industry. It will retain some Sema businesses with a view to future divestiture or IPO.
The list includes: Business Continuity, Infodata - a Swedish database company - and all software products related to the SchlumbergerSema telecommunications activity together with smart cards, point-of-sale terminals, payment systems, eCity terminals and payphones. ®