Nortel Networks stems red ink
Edging cautiously towards profitability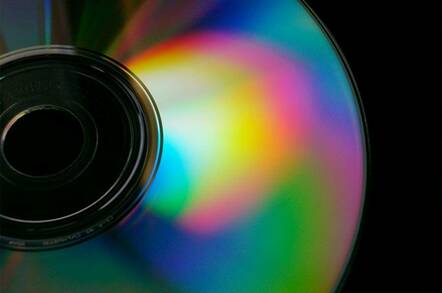 Nortel Networks has cut back its loses but is yet to climb back into profitability.
The Canadian networking manufacturer yesterday reported dramatically smaller Q2 loses of $14 million on reduced revenues of $2.33 billion. That compares to losses of $697 million on revenue of $2.77 billion for the same period last year. In Q1 2003, Nortel made profits of $54 million on revenues of $2.40 billion. Figures are given in US dollars.
Compared to the first quarter of 2003, Nortel's Q2 2003 Wireless Networks revenues increased four per cent, Enterprise Networks revenues decreased 11 per cent, Wireline Networks revenues decreased 12 per cent and Optical Networks revenues increased ten per cent. Income droped across the board from Q2 2002 to Q2 2003.
Gross margin was 43.7 per cent of sales in the second quarter of 2003, up from 42.9 per cent in the first quarter of 2003, and 34.5 per cent in the second quarter of 2002.
"Our second quarter results reflected the continued cautious spending exhibited by our customers," said Frank Dunn, Nortel's president and CEO, in a statement. "Although the industry conditions remained difficult, our momentum and leadership position continued across our key focus areas."
Looking ahead, Nortel said it would continue to manage its business "cautiously in the near term". The company declined to provide a forecast for Q3 beyond saying it hoped to improve its market position going forward.
Service provider wins
Highlights of some of Nortel activities during Q2 included a four-year $300 million deal to supply T-Mobile USA with mobile network switching equipment. Nortel also strengthened its position in the emerging service provider Voice over IP (VoIP) market with deals with MCI and Sprint that position the Canadian vendor in a leadership position in the market. Nortel is also beginning to build momentum in China.
Closer to home, Nortel signed two contracts with BT to deploy Nortel's OPTera Metro 5200 Multiservice platform for storage area network (SAN) connectivity services and OPTera Connect HDX optical switches in BT's pan-European networks. ®