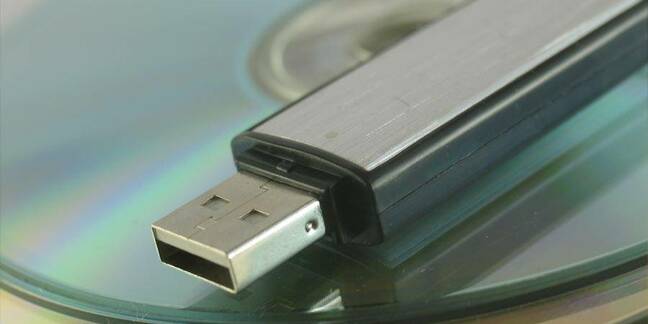 IBM has put on a clean, white glove and given a slap to both Intel's Itanic chip and SCO.
It has started a new Linux giveaway program for customers ready to purchase a pSeries Unix server. Those customers willing to pick up some fresh hardware (up to four processors) can receive a free license for SuSE Linux Enterprise Server 8. Estimated value - $2,300.
Customers outside of North America may not apply for the promotion, according to documents seen by The Register.
On one hand, the deal confirms where IBM's Linux loyalties reside. The pSeries 650, 655, 670 and 690 systems are covered. These boxes all run on IBM's own Power4 chip, and there is no mention of Itanic-powered kit in the offer.
"The main purpose behind this is revving up their 64-bit Linux on Power play against Itanium," said Illuminata's Gordon Haff.
IBM is battling with itself and HP in the Itanium market. Big Blue prefers to tout the homegrown Power chip over Intel's beast.
IBM has put a limit of one free SuSE license per IT shop, making the deal more of "give it a try" promotion, as opposed to an all out Linux on Power campaign. This brings us to the second point.
IBM is urging customers to run Linux on one- to four-way servers, which places it at the center of SCO's latest legal grumbles. SCO is upset about the appearance of SMP code in the Linux kernel, which makes the operating system scale well on systems with more than one processor. While SMP work has been going on for a long time at various places, SCO claims its Unix SMP code, in particular, has found its way into Linux and isn't happy about it.
IBM has been at the center of SCO's complaints since day one, so it's amusing, if nothing else, to see the company come out and promote Linux SMP machines.
"The promotion certainly does have the side effect of emphasizing that IBM is serious about enterprise-class Linux," Haff said.
IBM is now fighting a two front battle to keep the momentum of its pSeries systems going, and it's damn fun to watch. ®
Sponsored: How to simplify data protection on Amazon Web Services