HP sends SMI-S invite to partners
Be open with us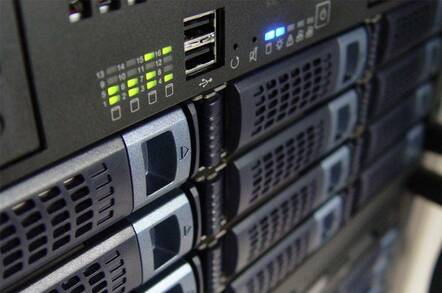 HP has kicked off a new developer program designed to make it easier for storage software partners to design and promote SMI-S code for HP storage gear.
On some levels, the HP SMI-S Developers Program seems a bit redundant. The SMI-S standard - formerly called Bluefin - was created by SNIA (Storage Networking Industry Association) to make writing storage management software for multivendor hardware easier. By offering SMI-S compliant kit, HP would already seem to be following these general guidelines. Software makers can access HP's APIs and write away.
HP, however, is creating a concrete program packed with technical support and co-marketing "opportunities" that should push this process along. HP will help partners such as BMC, Veritas, CA and CreekPath tune their software for HP's storage and SMI-S interfaces.
HP is providing a software developer's kit, sample code and documentation so partners can write proper SMI-S compliant apps. Once their software is ready, the partners can even hawk their products on HP's Web site.
SMI-S is set to be ratified by SNIA this summer, and the storage vendors are fighting amongst themselves to prove who is the most SMI-S compliant vendor of all. After years of keeping their APIs tucked away in a dark closet full of precious IP, the storage vendors have changed their tune and decided to open up their software. Users everywhere rejoice.
The new developer program does help point out how seriously HP takes standards. The company has consistently been one of the leaders in expressing support for SMI-S and then backing up its words with action.
HP is currently shipping what it calls "pre-release" SMI-S interfaces for its StorageWorks XP and VA arrays. Similar support for the StorageWorks EVA and EMA families is to follow later this year. ®
Related Stories
HP wants to service your storage... bad
HP claims IBM price scalp for Cisco storage switches
HP aims low with new NAS system
Sponsored: Webcast: Why you need managed detection and response