Peoplesoft trumpets Q2
Up! Up! Up!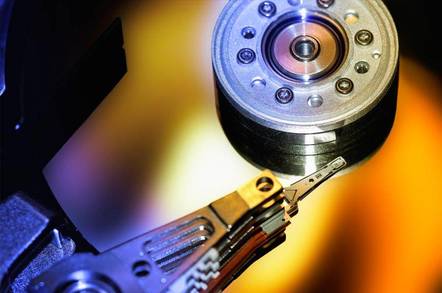 Peoplesoft today offered a teaser for Q2 which it says are better than it had anticipated.
Prelimary results for the quarter ended June 30 indicated license revenue will be $105m-$1115m and total revenue will be $490-$500m. Earnings per share are now expected to be $0.10- $0.11, compare with previous guidance of $0.9-$0.10.
That's it on the financials from Peoplesoft, but who could deny it a blast of rhetoric from CEO Craig Conway, a man trying to buy JD Edwards and trying to fend off Oracle.
This morning we announced that against all odds and odds makers, under the most challenging conditions a company can face, PeopleSoft not only met but significantly exceeded our original financial guidance.
In an undeniable vote of confidence, both existing customers and new customers continued to select PeopleSoft for their enterprise software applications. They continued to choose PeopleSoft for our stronger products and better architecture. They continued to choose a company with a real commitment to customer satisfaction.
Seventy-seven words and Oracle not mentioned once. This is almost a bigger achievement than its Q2 set. ®
Related stories
Oracle ups Peoplesoft offer to $6.3bn
Oracle hints there's more to come
Connecticut Yankee enters King Larry's Court
Peoplesoft sues Oracle, after all
JD Edwards says Oracle is anti-competitive
Sponsored: Quit your addiction to storage