Connecticut Yankee enters King Larry's Court
State sues over PeopleSoft bid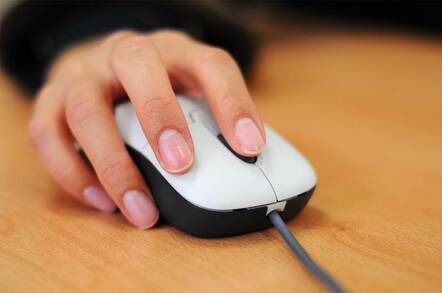 Connecticut's Attorney General plans to file suit against Oracle on Wednesday, charging that a takeover of PeopleSoft would cost the state millions.
Connecticut happens to be a PeopleSoft customer. The state signed a large, five-year deal with the software maker in 2002 - part of a $100 million computer system upgrade. A takeover of PeopleSoft by Oracle would cause an "enormous and expensive upheaval" to the upgrade process, according to Nancy Wyman, Connecticut's state Comptroller.
Oracle today was generous enough to raise its bid for PeopleSoft to $6.3 billion up from the low-ball $5.1 billion first offered. Ellison, however, is not budging when it comes to the future of PeopleSoft applications. They are out. Oracle is in.
That's the not so sweet plum spoiling the AG's lunch.
"Connecticut has become a national leader using these new technologies in improving government efficiency and saving money," said Governor John Rowland in a statement. "PeopleSoft has been key to the state's progress and this potential takeover could derail our gains and that is unacceptable."
Similar quotes from various officials are littered throughout the statement. It reads more like a positive ROI (return on investment) press release than a declaration of war.
Connecticut assures us this is not a publicity prank for the IT department. A lawsuit is to be filed in the US District Court in Hartford, alleging an acquisition of PeopleSoft would violate state and federal antitrust laws, hurt the economy and raise software prices for all.
Should the deal end up going through, we suggest the people of Connecticut turn to their state motto for help. Qui Transtulit Sustinet - He who transplanted still sustains. ®
Sponsored: Minds Mastering Machines - Call for papers now open