Arctic Circle village gets VDSL
Fringe benefits from space station project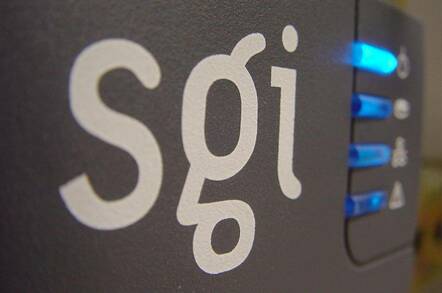 Residents of the remote Arctic Circle village of Longyearbyen in Norway are to get some of the highest speed Net connections in the planet.
The 1,700 residents will be able to watch "100 TV stations and a full VDSL (very high speed DSL) network", thanks to plans to lay two fibre optic cables between the mainland and the island of Svalbard, where Longyearbyen is located. Aftenpost reports.
The $40 million rollout of ultra-fast broadband to the North Pole (or thereabouts) is financed by the Norwegian Space Centre on Svalbard, which will use the link to transfer data to clients in the US and Europe far more quickly than is possible with satellite transmissions. Svalbard Satellite Station (SvalSat) specialises in retrieving data from satellites in polar orbit. Building a 3,000km cable to the station is expensive initially, but over the longer term it's cheaper than using expensive and slower satellite connections.
The ultra-fast connections for Longyearbyen residents (every home will be connected) comes as a fringe benefit of the Space Centre's project.
Which is nice.
So rural Britons looking for the fastest broadband connections need only persuade a satellite station or similar to set up on their doorsteps.
Tricky but possibly easier than the alternative - moving to Longyearbyen. ®