Fujitsu Siemens goes a SuSE bundle on Intel
Two horse race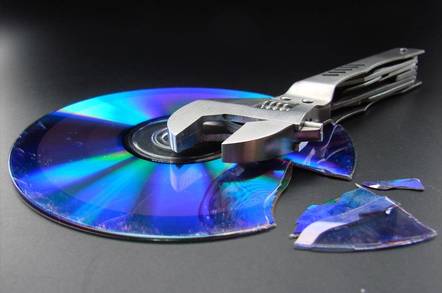 Fujitsu Siemens is to bundle SuSE Linux Enterprise Server with all Intel Xeon-based PRIMERGY servers, from the entry-level system with one processor right through to the high-end 16-way server.
Fujitsu Siemens Computers and SuSE expect the option to be popular for blade servers in particular, as well as for the new tower and rack systems of the TX and RX series. Fujitsu Siemens said the OEM deal with SuSE comes in response to strong demand for its customers in the EMEA region for such an agreement.
Fujitsu Siemens' interest in SuSE is strengthened by the latter's involvement in the UnitedLinux project.
With the announcement, Fujitsu Siemens introduced maintenance charges for SuSE Linux Enterprise Server 8 based on a server capacity-based price system. This package is expected to be most attractive to those running smaller (one or two processor-bases systems). For euro448 plus tax per year.
Last week Fujitsu (Fujitsu Siemens' parent company) announced a global partnership deal with SuSE's rival Red Hat. Under this agreement, Fujitsu will technically enhance and market Red Hat Enterprise Linux solutions for enterprise customers running mission critical aps on its Xeon and Itanium-based servers.
Fujitsu Siemens chief technology officer Joseph Reger told us that the company is discussing a broadly similar technology development agreement with SuSE. This would include making Fujitsu Siemens' Prime cluster clustering software available on Linux.
Fujitsu Siemens is currently negotiating an OEM agreement with Red Hat which will similar to the SuSE bundling deal, Reger said.
He said the company is unlikely to partner with other Linux distributors. Essentially the company is backing two major distributions - SuSE (strong in Germany) and Red Hat (dominant market share in UK and elsewhere) - that are strongest in the server market in the countries it operates. Fujitsu Siemens trades only in the EMEA region.
"We're happy to deal with two," Reger said. "We believe it would be good for the Linux market if we had fewer distributions." ®