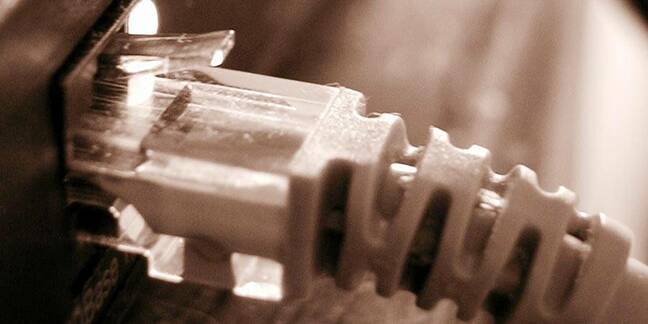 Last year was the most difficult year on record for worldwide IT services industry, according to analysts Gartner Dataquest.
End-user spending on IT services totalled only $536 billion in 2002, an 0.6 per cent decline from 2001 results, according to Gartner Dataquest.
Last year was the first year of declining revenues for the IT services industry, as market consolidation hit both large and small players.
"Project-based services, consulting and development and integration, performed the worst, while managed services, such as outsourcing and process management, enjoyed the highest growth rate," said Kathryn Hale, principal analyst for Gartner's worldwide IT services group.
"Project-based services suffered because users avoided large or technologically challenging projects, and because of price pressure on commodity-like work, which was further driven by growth in offshore services," she added.
With its acquisition of PwC Consulting, IBM maintained its top ranking, billing $40.14bn for 2002. This equates to 7.5 per cent of worldwide IT services revenues for the year.
Although IBM increased its revenue in 2002, the poor performance of PwC Consulting in 2002 affected its growth rate. Hewlett-Packard was a new entrant into the top five vendors in 2002, as the company's revenue roughly doubled when it merged with Compaq. Although HP's rank rose in 2002, the combined services revenue of both companies actually decreased.
Of the top five vendors (Accenture, EDS, Fujitsu, HP and IBM) only EDS showed any growth. EDS' revenue grew two per cent from $20.70 billion in 2001 to $21.1 billion in 2002.
IT services revenue in North America declined 1.1 per cent, while revenues in Western Europe slipped marginally by 0.1 percent. Asia/Pacific and Japan were the only regions to show growth (3 per cent) in IT services in 2002.
Despite a dreadful year, the longer-term picture for the services market looks considerably rosier.
Hale commented: "Many organizations are still seeing outsourcing as the best way to minimize costs in an economy of prolonged uncertainty in which very tight budgets are the norm."
Gartner Dataquest's report IT Services Market Suffers First Worldwide Decline can be purchased online here. ®
Related Stories
IT services head offshore
Cap Gemini targets EDS renewals
Staff penalised for Dick Brown's failure
IBM Global Services: billion dollar deals
Sponsored: Ransomware has gone nuclear