Oracle sends up the Red Flag
Gets close with China and Linux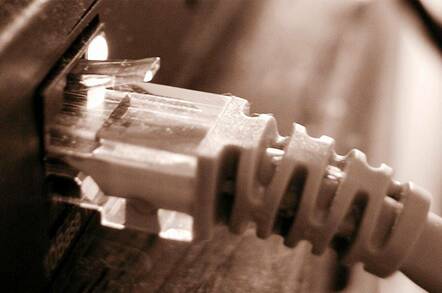 Oracle and China's Red Flag Software have firmed up their partnership.
Oracle will certify and support its 9i Database on the Red Flag Linux operating system. The companies also plan to make Orace 9i Application Server, Collaboration Suite and E-business Suite available later on as part of the agreement.
The deal gives the Oracle China subsidiary a nice entree into PRC government and big business accounts. Even if revenues remain locked up in China, Oracle is making early moves in a potentially lucrative market that is already skeptical of Microsoft.
Oracle plans to open a development center in Beijing to help with the certification process and to do some extra research and development on Red Flag's code.
Red Flag's CEO rushed to assure users that Linux has aged enough for enterprise use, just in case there were any doubters out there.
"Linux is being adopted at a fast pace in China, and enteprise-class products are mature and ready," said Liu Bo, Red Flag's Chief, in a statement. "(This deal) is a big milestone not only in the history of Red Flag and Oracle but also in the history of Linux development in China."
It's okay, Bill. There's always India. ®