Rivals spoil Sun's storage play
IBM, HP and BlueArc fight for the spotlight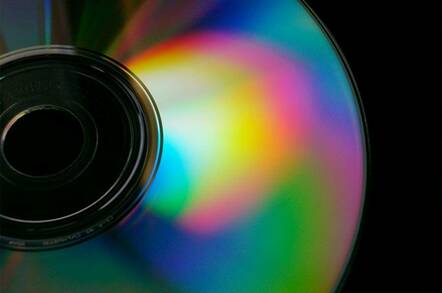 Storage vendors were busy across the board this week with a flood of new products arriving on the scene.
Sun Microsystems made one of the more major moves on Tuesday, releasing a pair of new midrange systems and its first product built specifically to manage multivendor gear.
Sun's rivals, however, refused to be left out of the kit refresh and made announcements of their own.
IBM has replaced the FAStT200 storage server with the FAStT600 model, as the company continues to focus on delivering product for small and medium-sized businesses.
IBM reckons the new system has three times faster I/O throughput than its predecessor. The FastT600 takes of 3U of rack space and holds up 14 disk drives or over 2 Tbytes of data. All of the major OSes, including Unix, Linux and Windows are supported.
The FAStT600 will start shipping on April 15 at a price of $14,995 without disks.
In late April, IBM will also start selling an Express edition of its Tivoli Storage Resource Manager software aimed at small to medium-sized companies. This product was built to help smaller customers set up capacity planning tasks, client-based storage policies and a central view of the storage systems in a network.
For its part, HP has released a new midrange system as called called the EVA 3000. This system can holds up to 56 drives or 8T bytes of capacity. This new kit fits in between the lower end MSA 1000 system and the 240 drive EVA 5000 box.
The EVA 3000 starts around $63,000 for an entry-level system but can strech up to $150,000 for a larger capacity system.
BlueArc Corp., a relative newcomer on the storage scene, has started to sell ATA drives for its SiliconServer system. The lower cost ATA drives will now be offered alongside current Fibre Channel drives.
BlueArc joins rivals EMC, Network Appliance and Spinnaker as companies that sell ATA drives either as a low cost storage option or as an archiving replacement for tape. ®