Oracle aims low with App Server
Spelling BEA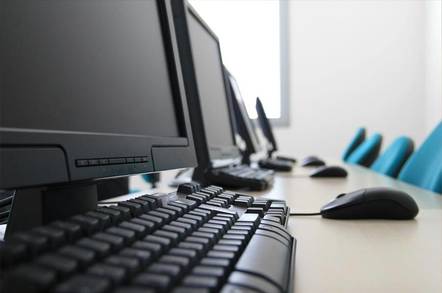 Oracle continued its assault on BEA Systems with the release today of a new lost-cost version of its application server and a program to move BEA customers onto Oracle free of charge.
The new Oracle9i Application Server Java Edition is to be offered at $5,000 per processor to customers. The standard and enterprise editions cost $10,000 and $20,000 per processor, respectively.
Customers willing to jump ship from BEA will get free licenses for every processor of BEA Web Logic Server they have. Then a team of Oracle henchmen will come in and move the software over to the Java app server at no cost. Which is nice.
Oracle doesn't mince words about its motivation for the offer.
"I think the reason we are doing this is because we want to accelerate the trend that is already there in the market," said Thomas Kurian, a senior vice president at Oracle. "The more pressure we can put on BEA by taking away their core business, the better it is for everyone." Oracle trails IBM and BEA in application server revenue by a wide-margin.
BEA, however, makes a nice target for both Oracle and Sun Microsystems who eye millions in revenue and tight link to the always-prized developer with a lustful gaze.
Oracle has fared better than Sun in attracting new customers. The Ellison mob claim 15,000 application server users, approx. 10 per cent bigger than BEA's customer list.
Oracle is encouraging software makers to embed the application server in their products and will help them do so for free.
With the new Java edition product, Oracle is going after Java developers by including the JDeveloper IDE along with the J2EE 1.3 Application Server. Oracle has also thrown in clustering support and management software at no cost. ®
Related Stories
BEA Systems: long term logic
Oracle 9i Database, Ap Server bust six ways to Sunday
BEA updates WebLogic Portal
Sponsored: Becoming a Pragmatic Security Leader