UK.biz ready for disaster, says UK.biz
We the prepared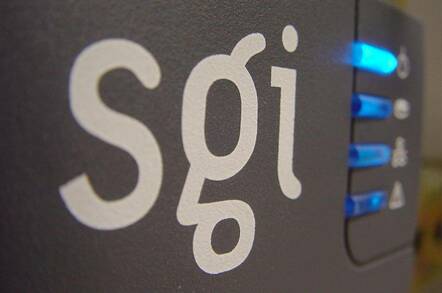 UK enterprises are ready for a major disaster.
That's the conclusion of a survey by server hosting outfit TDM Group which found 79 per cent of businesses believe they would have their IT Systems "up and running within minutes in the event of a disaster".
In a telephone poll of 100 enterprise IT managers, commissioned by TDM, the vast majority reported they had disaster recovery provisions in place that would allow them to restore systems with minimal delay in the event of a disaster. Only 21 per cent of companies surveyed don't have disaster recovery plans in place, according to the survey.
TDM extrapolates these stats to suggest that as many as 360,000 UK firms have made inadequate contingency plans for their IT systems. The true figure could be even higher.
A spokesman for TDM conceded that IT managers might not be altogether candid when confronted with questions about whether they would cope when something goes wrong. So maybe the 21 per cent of companies who say they don't have disaster recovery plans, or believe recovery from a major problem may take some time, are simply been more honest.
So what actually happens when disasters strike? A few examples help to clarify the point.
An arson attack in Manchester last October damaged the city's telecom infrastructure, affected the operations of Co-op Bank and left many firms in the area without phones. Denial of service attacks all too frequently affect the services of an attacked ISP (for example the attack against Tiscali this week). Meanwhile Cropped cables made Dabs.com unavailable last October.
The list goes on.
Disaster recovery is not just about dealing with the aftermath of terrorist outages but a far wider range of risks created by acts of God, human error or ciminal behaviour.
Previous experience suggests, in our opinion, that far fewer than four in five companies would be "up and running within minutes in the event of a disaster".
So the basic message is that businesses need to have some kind of disaster recovery plan in place, appropriate to their business needs, that is regularly tested and reviewed. That way they might cope better when trouble strikes.
Hopefully. ®
Sponsored: Becoming a Pragmatic Security Leader