SAP money machine carries on regardless
Slump? What Slump!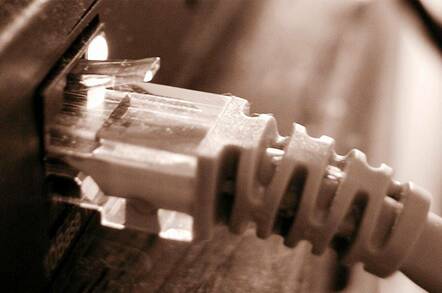 Mighty SAP continues to shrug off all thoughts of IT recession, reporting higher margins on flat sales, and growing market share in Q4.
Fourth quarter net income was €474m (2001:€319m) and margins were a whopping 34 per cent, compared with 22.7 per cent for the full year (calendar 2002) and 20 per cent in 2001.
Revenues in Q4 slipped 2 per cent on the back of a weaker dollar to €2.28bn. But sales would have risen five per cent if the currency rate had remained constant. For the full year, sales edged up one per cent to €7.4bn.
SAP also claims a huge leap in market share in 2002, gaining nine points to 50 per cent share of annual business application software license revenues worldwide. So where did this extra nine points come from? SAP says its gains are at the expense of Oracle, Peoplesoft i2, J.D. Edwards and Siebel.
SAP is confident to express an outlook for 2003, "despite the continuing unpredictable political and economic environment". It expect to continue growing market share and increase profitability, on the basis of modest revenue growth.
For a more detailed breakdown of sales here is SAP's press statement
Sponsored: Detecting cyber attacks as a small to medium business