WS-I second round spec homes in on security
And no, we're not going too fast...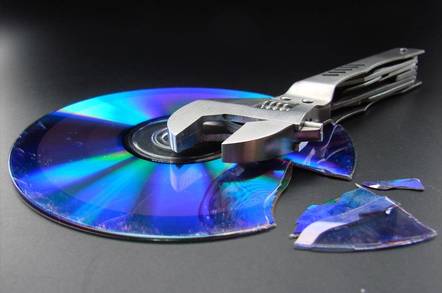 A Microsoft Corp-backed industry group is preparing its second set of web services specifications to ensure interoperability of emerging XML security standards,
writes Gavin Clarke.
The Web Services Interoperability (WS-I) organization has created a working group whose task is to map out potential deliverables for a proposed security specification, called a profile, that will be based on security standards from other organizations.
WS-I denies it is a standards body, instead taking work from traditional groups like the World Wide Web Consortium (W3C). This will be the WS-I's second proposed profile, following the Basic Profile Working Draft that is currently in draft and is scheduled for completion in the second quarter of this year.
The first profile consists of guidelines for how implementations of Simple Object Access Protocol 1.1 (SOAP), Web Services Description Language (WSDL) 1.1, Universal Description, Discovery and Integration (UDDI) 2.0, XML 1.0 and XML Schema should interoperate.
Security has been identified by many as the next major area for work in web services. Tom Glover, WS-I president and chairman, told ComputerWire he hoped the preliminary security working group would complete its work by March then make its recommendations to the WS-I board. A formal working group would then be established to develop the profile.
The preliminary working group, chaired by Santa Clara, California-based Sun Microsystems Inc's Eve Maler can, if it chooses, outline which security specifications it believes should be used in the profile.
However, Glover said he was not aware if Maler's group had made any recommendations. He was also cautious about giving an expected date for publication of a security profile. It took just four months, though, to publish the Basic Profile Working Draft.
The speed of WS-I's work has concerned some, who feel that the group is rushing simply to meet vendors' product goals. While many vendors have talked up web services, relatively few have actually delivered full products beyond developers' tools.
Glover, who is also senior program manager for IBM's software group, denied that WS-I is rushing to meet vendors' timetables, giving rise to potential mistakes. "The profiles are important to the success of web services. Would we like to them to be delivered fast? Absolutely. But because we want to insure the success of web services, we want to get it done correctly," Glover said.
© ComputerWire
Sponsored: Webcast: Why you need managed detection and response