UK's 192 service opened up
All hung up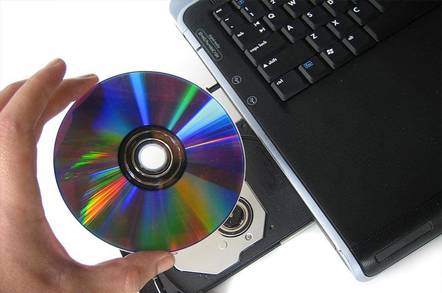 The UK's directory enquiries (DQ) service has finally been deregulated opening up the service to competition. Punters now have the choice of phoning around ten different operators for help obtaining a phone number.
Deregulation is expected to deliver new services such as 'call completion' (where a customer is connected directly to the number they want rather then having to hang up and redial) and the availability of information services such as cinema and restaurant listings.
Out goes the "192" number, which is replaced instead with new numbers beginning with 118.
The existing DQ number will operate alongside the new numbers until August 2003, when it will finally be phased out.
British Gas Communications, BT, Core Telecommunications Ltd (trading as Opal Telecom), The Number UK Ltd, One.Tel, Orange, and Telegate are all launching their services today with more services likely to launch in the New Year.
The Number - run by the US outfit INFONXX - is hoping that its catchy number, 118 118, will make it stand out in the crowd. It is investing £30 million a year to carve out a slice of the market.
BT today unveiled its new look DQ service with its new number 118 500. As well as finding a phone number, customers can now search classified listings thanks to its acquisition of information outfit Scoot.
BT will also ditch its flat-fee tariff for DQ. Instead, 118 500 calls will cost 30p per minute, billed by the second, plus a service connection charge of 25p per call. ®
Related Stories
BT looks up directories for revenue boost
BT buys Scoot
BT's 192 service faces competition
Sponsored: Detecting cyber attacks as a small to medium business