HP reaches out with software strategy
Partners galore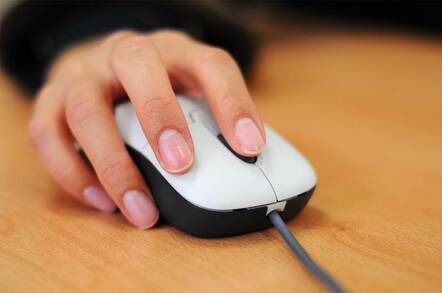 As the world moves down the road to a web services based future, HP, like every other vendor, is making its play in the big exciting world of applications on demand. Rather than setting up as a jack-of-all-trades, the new HP is collaborating and playing to its strengths in its latest web services software strategy.
First, there was the announcement that HP will
bundle a trial version of BEA Systems application server with every hardware server, starting with those running HP-UX. Then there's the news that HP staff will be trained in Microsoft's .NET web services platform and HP will work with Microsoft to ensure .NET based solutions work well in the large enterprise by using its expertise in designing, developing and operating large IT implementations.
And let's not forget the partnership with IONA which will offer extensive support of its web services, J2EE and COBRA technologies, on HP environments. So far as the middleware layer is concerned, HP is utilising its partnership with TIBCO, which provides the Rendezvous messaging bus. HP would once undoubtedly have included Bluestone and Netaction, but upon pulling the plug on these businesses it's now looking to others to fill out the offering.
HP's software strategy is to provide a services oriented infrastructure which best serves its customers. To achieve this, HP's software model uses both HP developed solutions, such as OpenView, together with those of partners.
As with any partnering strategy the question is how deep does the relationship run and how do the companies stop queering each other's pitch. There is also the risk that the customer relationship may be lost, or at least diluted, if other vendors are involved.
But there does appear to be a certain maturity in some areas of the industry highlighted by HP's strategy. The relationships with Microsoft and BEA clearly position these companies as the software stack for HP's hardware and infrastructure offerings.
With the Compaq acquisition still fresh in the minds of many, it would be far too easy for HP to make a splash and try and prove to others that the new company cab do everything for everyone. The partnering approach may not make as many headlines as going for the Master of the Universe title, it shows a degree of common sense which should be welcomed by customers and, in the end, deliver results.