IBM acquires Access360 for identity management
Tivoli plug-in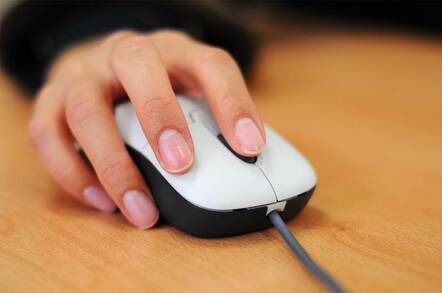 IBM Corp has reached an agreement with Access360 Corp to acquire all assets of the privately held identity management and provisioning software vendor for an undisclosed amount.
IBM plans to integrate Irvine, California-based Access360 into its Tivoli systems management portfolio. The company will integrate functionality from its own Tivoli Access Manager and Privacy Manager products to form a new identity management offering with Access360's enRole software at its core.
"With the combined Tivoli capabilities and Acess260 capabilities, we really think we have a world class offering for end-to-end security identity management," said Robert LeBlanc, general manager of IBM Tivoli.
IBM plans to sell the product through a combined sales force and maintain existing relationships with Access360 customers and business partners. Among those partners is IBM's database and application server rival Oracle Corp, which announced an alliance with Access360 in April 2002 to provide enRole on top of its Oracle9i Application Server product.
Access360's CEO, Paul Gigg maintained that relationships with Oracle and other IBM rivals would be maintained. "Oracle is absolutely one of our partners," he said, "and we plan to continue that going forward."
Oracle is also an investor in Access360, having joined in a $41.5m third round of financing for the company in December 2000 alongside VeriSign Inc, Amerindo Investment Advisors Inc, Pivotal Asset Management LLC and Crosspoint Venture Partners.
Founded in November 1998 as Enable Solutions, Access360 also has partnerships with PeopleSoft, RSA Security, Entegrity, Sun Microsystems, BioNetrix Systems, BEA Systems, Netegrity, Entrust, Amdocs and Baltimore Technologies. The company has 128 employees, most of which are based in the Irvine, California facility that will now become a Tivoli office.
High profile Access360 customers include Prudential Financial Inc, which has deployed enRole across 100 mainframe, Unix and Microsoft Corp Windows-based systems, supporting 55,000 users, and BP Plc, which uses enRole to provide identity management to over 150,000 users across 15 countries.
Financial details of the acquisition have not been disclosed. The deal is subject to the usual regulatory approval and is not expected to close until the beginning of the fourth quarter. Access360 is the second acquisition IBM has made in a week to bolster its Tivoli management software business. On August 29 the company acquired web-based storage resource management software vendor Trellisoft Inc for an undisclosed amount.
© ComputerWire
Sponsored: Becoming a Pragmatic Security Leader