HP targets penny pinchers with Unix server refresh
05 series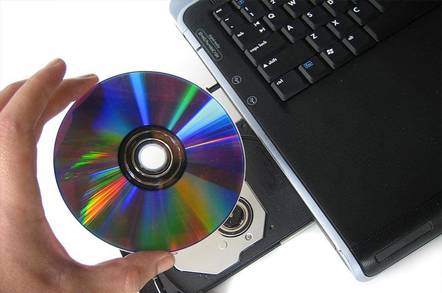 HP today introduced a trio of entry-level Unix servers aimed at meeting the needs of its increasingly more budget conscious customers.
All three models in HP's new 05 series line feature PA-8700 processors running HP-UX 11i. The 05 range comprises: the HP Server rp2405, with 1 and 2 processor configurations; the HP Server rp5405 with 2 and 4 processor configurations; and the HP Server rp7405 with 2, 4 and 8 processor configurations. The O5 servers are essentially economy class versions of HP's 2400, 5400 and 7400 servers, with fewer possible configurations, allowing HP to offer the servers at lower prices.
Although cheaper, 05 series servers support high availability technologies, such as dynamic processor and memory resilience, fault detection, memory chip spare and partitioning, which allows the servers to support multiple applications with dynamic partitioning.
All the servers are easily upgradeable to new PA-RISC processors, and the HP Servers rp7405 and rp5405 are designed to accommodate future Intel Itanium processors.
HP says the servers offer lower total cost of ownership than competitive products and is targeting the small server market. According to analyst reports this is one of the few growth segments in the otherwise becalmed server market.
List prices for the HP Server rp2405 start at $4,795 (£3,213), $29,026 (£19,448 ) for the HP Server rp5405 and $50,595 (£33,899) for the HP Server rp7405. These estimated prices include PA-8700 processors as well as memory, disks, I/O and pre-integrated HP-UX 11i operating environment.
All 05 series servers are available immediately. ®
Related Stories
Small and rack servers shine through market gloom
HP refreshes midrange PA, Alpha servers
HP beats IBM on TPC-C (trails Fujitsu-Siemens)