Sybase to support Microsoft .NET with PowerBuilder
Phased approach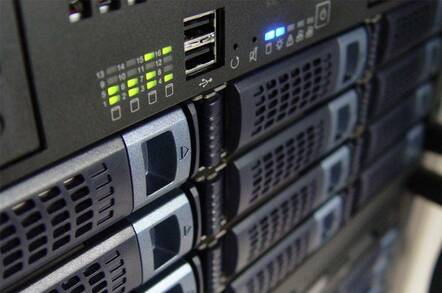 Sybase Inc has outlined its strategy for supporting the Microsoft .NET framework, announcing that its PowerBuilder development tool will interoperate with .NET.
The Dublin, California-based firm, which announced the availability of the beta version of PowerBuilder 9.0 at its annual user conference in San Diego earlier this week, said it plans to use a four-phased approach, whereby PowerBuilder's components and applications will be able to interoperate with those developed for, by and within the Microsoft .NET framework.
The initial phase of the PowerBuilder .NET strategy will be through web services support, including XML Services enhancements to PowerBuilder 9.0. The company has added an XML DataWindow to PowerBuilder 9.0 that imports data directly from an XML document and saves data that was retrieved from any data source as a fully customized XML document.
The second phase will include DataWindow.NET and DataStore.NET features for data access, and will be accessible from non-PowerBuilder applications and may be used by any .NET language. In the third phase, non-visual objects, which encapsulate business logic, will be moved into the .NET framework, enabling PowerBuilder developers to use existing code and move it into the .NET environment.
The last phase involves bringing components from the .NET framework into the PowerBuilder IDE. Sybase said that this phase would modify the look and feel of PowerBuilder itself so that it looks like, and builds applications with, the user interface features found in .NET. It will also give developers access to the framework's system components and enable them to build .NET-based objects from within PowerBuilder.
Sybase claims that developing with PowerBuilder gives application developers the power to choose the development platforms and environments that fit their needs, including Windows DNA, .NET framework, web and J2EE platforms. Other new features of PowerBuilder 9.0 include support for Java Server Pages (JSP) and third-party application servers.
© ComputerWire