Quantum scores Sun OEM tape deal
Replaces HP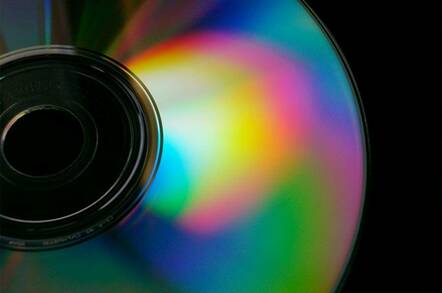 Quantum Corp has scored an OEM deal with Sun Microsystems Inc for its tape drives, and is claiming a boosted relationship with IBM.
The deal with Sun will see Quantum's midrange tape libraries re-badged as Sun equipment. This is the first OEM relationship Quantum has had with Sun, and its announcement comes very hard on the heels of Quantum's OEM victory at Hewlett Packard. HP late last month declared that following the merger with Compaq Computer Corp, it would continue Compaq's OEM arrangement with Quantum, replacing what had been an OEM deal between HP and Storage Technology Corp - StorageTek.
Sun will rebadge Quantum's M1500 twin-drive, 25-cartridge capacity libraries, and its M2500 six-drive 100-cartridge capacity drives. These two devices mark the bottom and top ends of the mid-market respectively, Quantum said. According to Adrian Jones, vice president of worldwide OEM sales, Sun is switching from HP to Quantum tape drives in this sector. "As HP pulls out of this, we're moving in," he said.
The IBM deal is a less clear-cut victory, as it simply involves IBM replacing two series of Quantum libraries with another Quantum library for sale with its low-end Pentium-powered x-series servers. Quantum is claiming victory on the grounds that the ingoing 16-cartridge SuperLoader library is larger than the outgoing L200 and L500 libraries, and so represents a move upmarket.
Quantum Corp is hoping to return to profit in its current financial year ended March 2003. It expects revenue in the three months to September 30 to be flat with the previous quarter but hopes for growth of between 5% and 10% in the first calendar quarter next year.
© ComputerWire